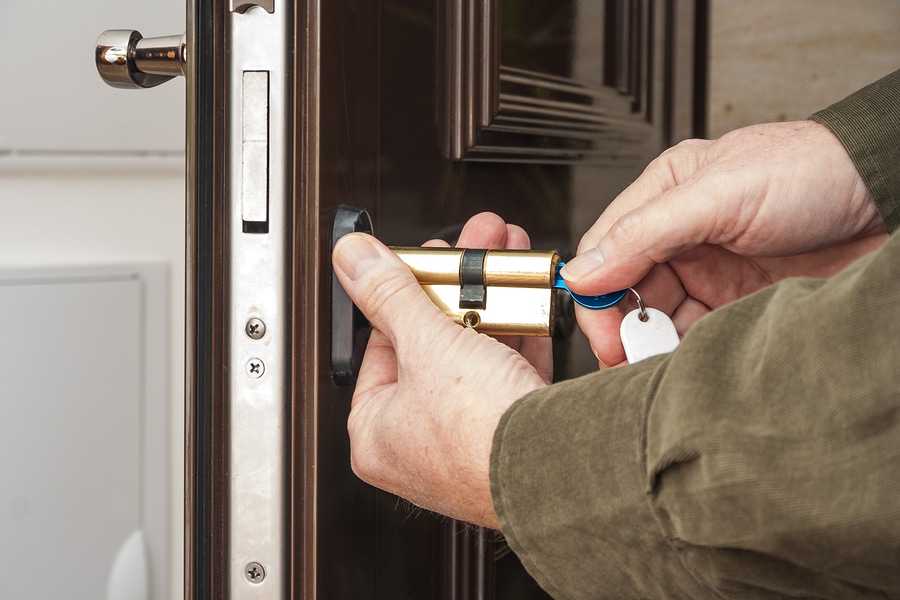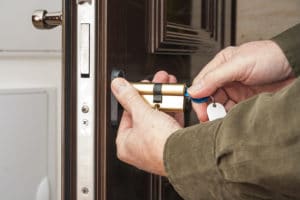 How to secure commercial building?
Local Locksmith advice for Commercial properties and buildings.
If you own a business, you should do your best to install a professional commercial door lock. But with so many services and locksmiths available on the market, you might feel like finding a reliable commercial locksmith in Dallas is difficult. Rest assured, we are here to help you, and our team of professional locksmiths from Dallas shared up next their insights on how to manage your commercial door lock. Let's see what you should and shouldn't do to keep up your security measures.
Pro advice 1: Consider installing a biometric access system with a digital lock
Commercial locksmiths say that the best approach for your business is installing a digital lock. This is a versatile and extremely reliable method to increase your business security. And it is believed that it will become the go-to solution for all businesses in the near future.
Pro advice 2: Use a professional and licensed locksmith in Dallas that know his work.
Any business owner should avoid using the services of an individual who has no experience in the field of commercial door locks. This can compromise your security approaches, and it can even encourage burglars to attempt breaking in your commercial space. Hence, it is highly recommended to opt for professional locksmith services in Dallas specially designed for managing commercial door locks. Having experience with the requirements of such doors, a commercial locksmith can suggest the best approach for securing your business. Also, your locksmith in Dallas will be knowledgeable in the latest models of doors and locks used in the area.
Pro advice 3: Don't skip routine maintenance
Commercial door locks need special treatment and attention. And as a result, professional locksmiths in Dallas recommend you don't skip routine maintenance. As a general rule, every security measure you implement needs regular care. This includes your commercial door locks, too, as these might experience a lot of wear and tear due to frequent use. Hence, it is best to ask your locksmith in Dallas about routine maintenance and quality control.
Pro advice 4: Don't overlook the following commercial door locks issues
If you own a commercial space, building, or any other type of property used for commercial purposes, you should take the following problems seriously:
A commercial door lock that won't latch or close quickly.
A commercial door lock key that turns with difficulty.
A commercial smart door lock that seems to function with delay.
A loose commercial door lock or knob.
If you encounter any or several of these problems, it is highly recommended to contact the services of a commercial locksmith in Dallas. Our team says that repairing a commercial lock rapidly is more than necessary, since:
A faulty commercial door lock makes burglaries easier.

A small issue or installation error can make emergency exists difficult.

A small problem with your lock can alter the integrity of your entire commercial door rapidly.
The bottom line
So, our team of professional locksmiths in Dallas for residential and commercial properties recommend you take the process of installing a commercial door lock seriously. It can make the difference between a secure space and a vulnerable one. Also, it is more than necessary to perform routine check-ups of your doors and locks, as a professional locksmith is the only one who can spot small and almost undetectable problems that might end up jeopardizing the security of your commercial space.