Farmersville, TX Mobile Locksmith Services
happy clients
Our References
satisfaction guaranteed
GLC Locksmith services
Is a licensed bonded and insured locksmith company serving Farmersville, Texas and surrounding areas. We are a family owned and operated locksmith company and proud to be among the top trusted locksmiths in the area. Our locksmith specialists are all bonded and verified background checked equipped with the latest modern technology and are available at your request. We stand behind our workmanship – 100% client satisfaction guaranteed.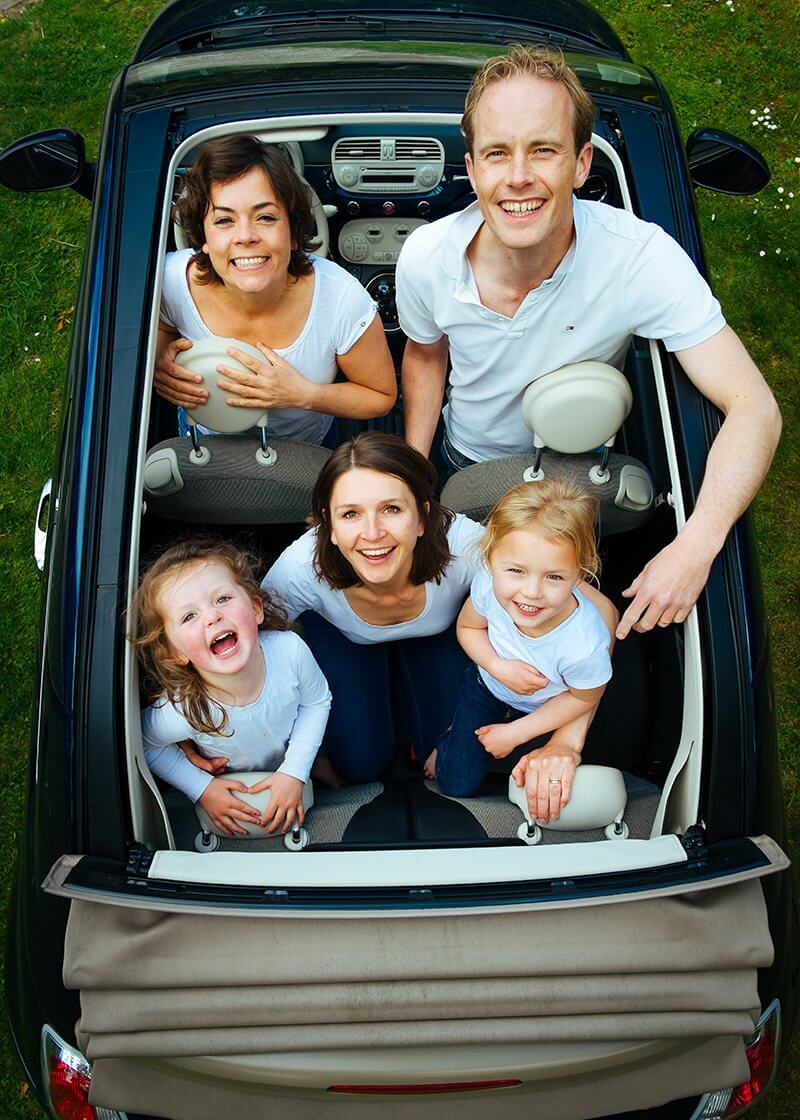 satisfaction guaranteed
Farmersville, TX Locksmith services
GLC Locksmith Services provides emergency mobile locksmith services in Farmersville, TX. Our professional locksmiths specialize in replacing locks in addition to solving emergency lockout circumstances, door installations and lock repairs. We care for your safety and security and it is our #1 concern. Our mobile locksmith vehicles are fully equipped and ready to provide you service at your Farmersville, TX  location – just call GLC Locksmith Services Farmersville, TX.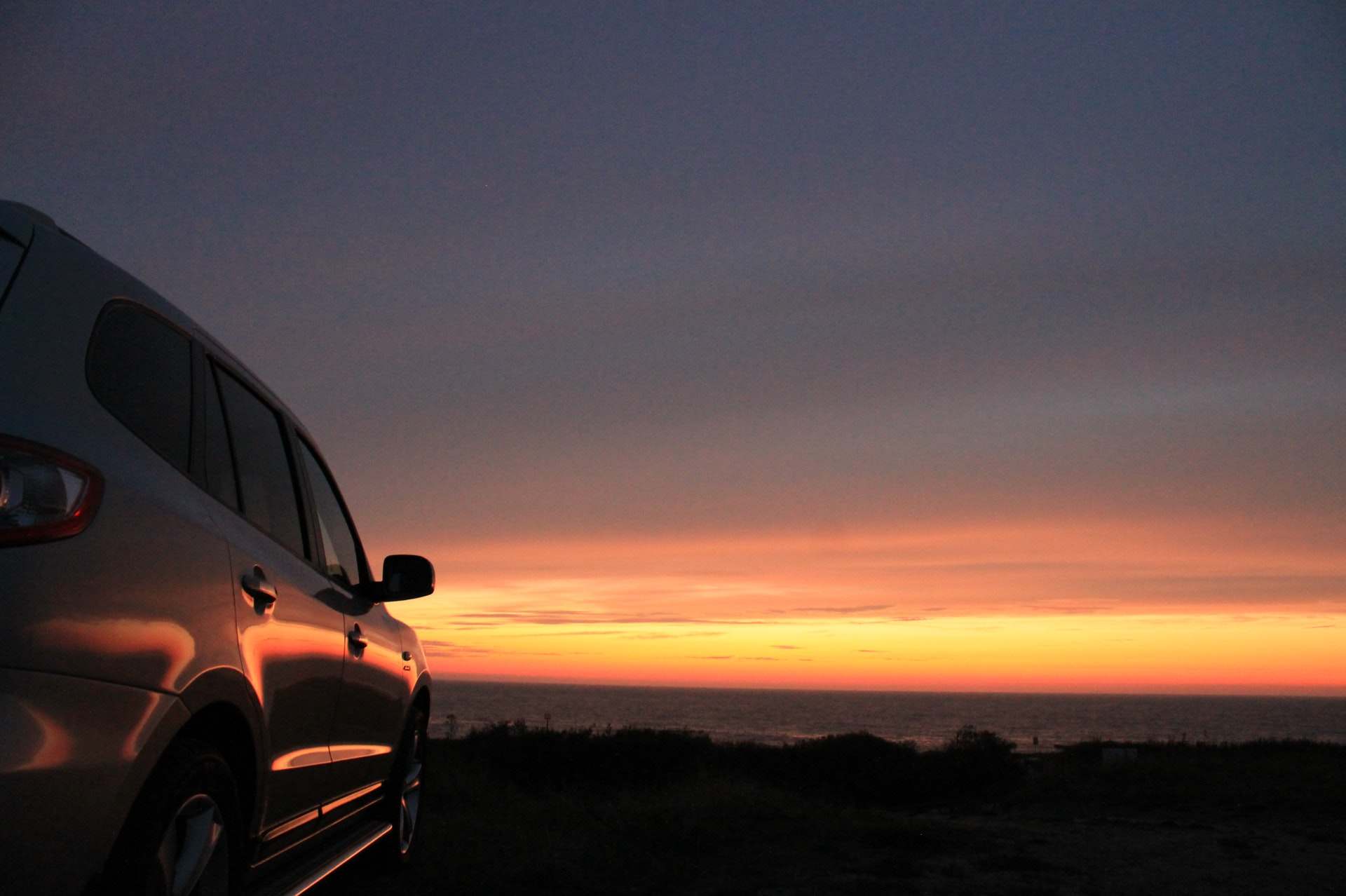 Car key replacement, Car key programming, Car key cutting, Ignition replacement, Car locks rekey, Car key copy services, Car lockouts, trunk opening, car key extraction, motorcycle key replacement, motorcycle ignition replacement, home lockouts, change locks, locks repair services, fresh installation, key pad locks installation, rekey services, emergency services, panic bars installation, exit devices installation, access control systems, door closer repair and installation, high security locks installation and repair, desk and file cabinet locks installation, buzzer system and many other services. Call us!
Reasons to Choose
Professional Locksmith Services
Our licensed Farmersville locksmiths arrive at your location quickly and assure you the most professional locksmith services in Farmersville, TX, plus guarantee our Farmersville locksmith services is reasonably priced. GLC Locksmith Services is a local locksmith company that servers Farmersville, TX area. Our company is licensed and insured we specialize in a variety of services such as car locksmith, motorcycle locksmith, home locksmith and commercial locksmith. Our technicians highly experienced, courteous, and professional. We aim to bring you quick, quality locksmith service at a price you can afford. We have technicians available in Farmersville and surrounding areas. Emergency Locksmith Service / Info / Estimate – Call us! Emergency Service • Car keys for Cars Vans Trucks Motorcycles • Electronic Locks Keys • Ignition Replacement • Lockout Service • Residential • Offices Locksmith • Commercial Locksmith • Mobile Locksmith Service • Change Locks Open Locks Replace
Prompt Emergency Response
Professional Courteous Staff
No Project to Large or Small
Quality Work and Products
Feb 29, 2020
Quick and easy. Friendly place. Programmed my truck key and everything works per normal.
Thank you Tony Cox for your review:)
Feb 20, 2020


These guys are awesome!! The locksmith was super friendly and very quickly made a key for my car. Also, they have a great price for coming, unlocking my car, and making a key on the spot!



Thank you Sarah Durham-Raley for your review. It will always be our pleasure to serve you and your family:)
Feb 8, 2020
2016 Toyota Tacoma lost my original key fob to push button start. Call GLC Locksmith Services Mesquite. Come out to my house on 2-8-2020. Forgot the locksmith name sorry for that.Program key fob less than 30 minutes. Don't go to dealership please call them first and you'll save time and money. Very quick and polite service. Hopefully I'll find my original one and will use your service again. Thank you for your services.
Thank you Thong Chanthaseng for your review!! It was our pleasure to serve you:)
GLC Locksmith Services Farmersville, TX. Mobile Services only Business Hours Mon-Thurs 7AM – 7PM Friday 7AM – 5PM Saturday 7AM – 7PM Sunday – Closed