Locksmith Service as well as Security Hardware
GLC Locksmith Services provide the best quality residential services that you will ever find in the area. We provide great customer satisfaction and proudly stand as number one among local locksmiths. Our technicians are expert in providing complete locksmith solutions to your house and your family. We value each person's safety and it is our priority. Our service is guaranteed to satisfy whatever you need for your home and family to be safe. Residential Locksmith Service Include:
Residential Lock re-Keying
Home Security Consultation
Residential Buildings Intercoms /Buzzers Installation
Doors & Door knobs /locks/ cylinders installations
Fast Response Locksmith Service
Fully Equipped Vehicles • Trained & Experienced Locksmith Technicians
Our residential locksmith services are the best in the industry. When you let us handle your problem we assure that we will not disappoint you in any way. Making your home safe is our priority and we value your need. GLC Locksmith services professionals are available for your safety. You can rely on GLC Locksmith Service for your home and its protection.
Important Information Regarding Emergency Services
1) We Will Require Official Identification From Client Onsite. 
2) Will Need Proof of Legal Ownership or Access Right to Property
**These Requirements are for OUR and YOUR Protection. 
Emergency Locksmith Service Available for: 
Vehicles – Residential – Offices – Commercial. 
Emergency Services Include:
Car Lockout + Home Lockout Service Available. Office/Commercial Locksmith.
Our Vehicles Equipped for Emergency Locksmith Services. Trained & Experienced Locksmith Technicians.
Emergency Service – Key Fob Replacement – Transponder Key Service. Ignition Repair – Remove broken keys in ignition and fixing non-responsive ignitions
Residential Home Apt Locksmith Service at Your Location. Commercial Locksmith Service Offices Hotels Buildings Bulk Lock Replace Installation
Open car doors if lost keys or locked inside – Car Lockout Service. Transponder Key Service – Replace Car Key Transponder & Repair.
High Security Lock Installation & Security Consultation. Lock Re-Keying – Change Locks – Open Locks – Replace Locks.
100% Guarantee Locksmith Service & Products
Our licensed experts will arrive at your places fast. We assure you the most professional services and guarantee our work at affordable prices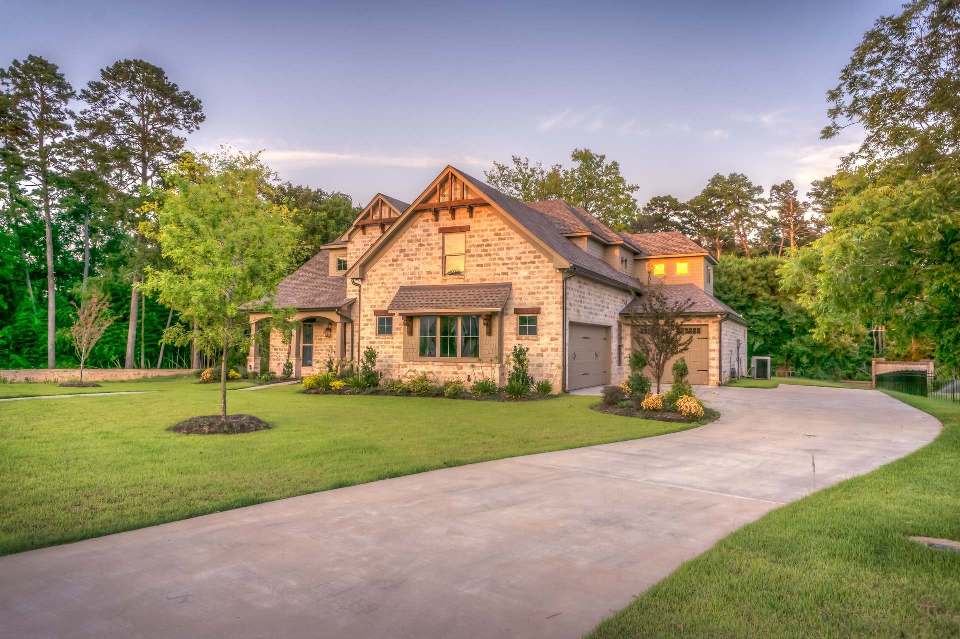 Feb 29, 2020
Quick and easy. Friendly place. Programmed my truck key and everything works per normal.
Thank you Tony Cox for your review:)
Feb 20, 2020


These guys are awesome!! The locksmith was super friendly and very quickly made a key for my car. Also, they have a great price for coming, unlocking my car, and making a key on the spot!



Thank you Sarah Durham-Raley for your review. It will always be our pleasure to serve you and your family:)
Feb 8, 2020
2016 Toyota Tacoma lost my original key fob to push button start. Call GLC Locksmith Services Mesquite. Come out to my house on 2-8-2020. Forgot the locksmith name sorry for that.Program key fob less than 30 minutes. Don't go to dealership please call them first and you'll save time and money. Very quick and polite service. Hopefully I'll find my original one and will use your service again. Thank you for your services.
Thank you Thong Chanthaseng for your review!! It was our pleasure to serve you:)
WE LOVE OUR CLIENTS SO WE TRAVEL TO YOUR LOCATION Frisco, Allen, Plano, McKinney, Prosper, Farmersville, Richardson, Rockwall, Garland, Mesquite, Lewisville, Dallas, Royse City, Heartland, Balch Springs, Lawson, Forney, Sunnyvale, Seagoville, Rowlett, Mobile City, Heath and Terrell.